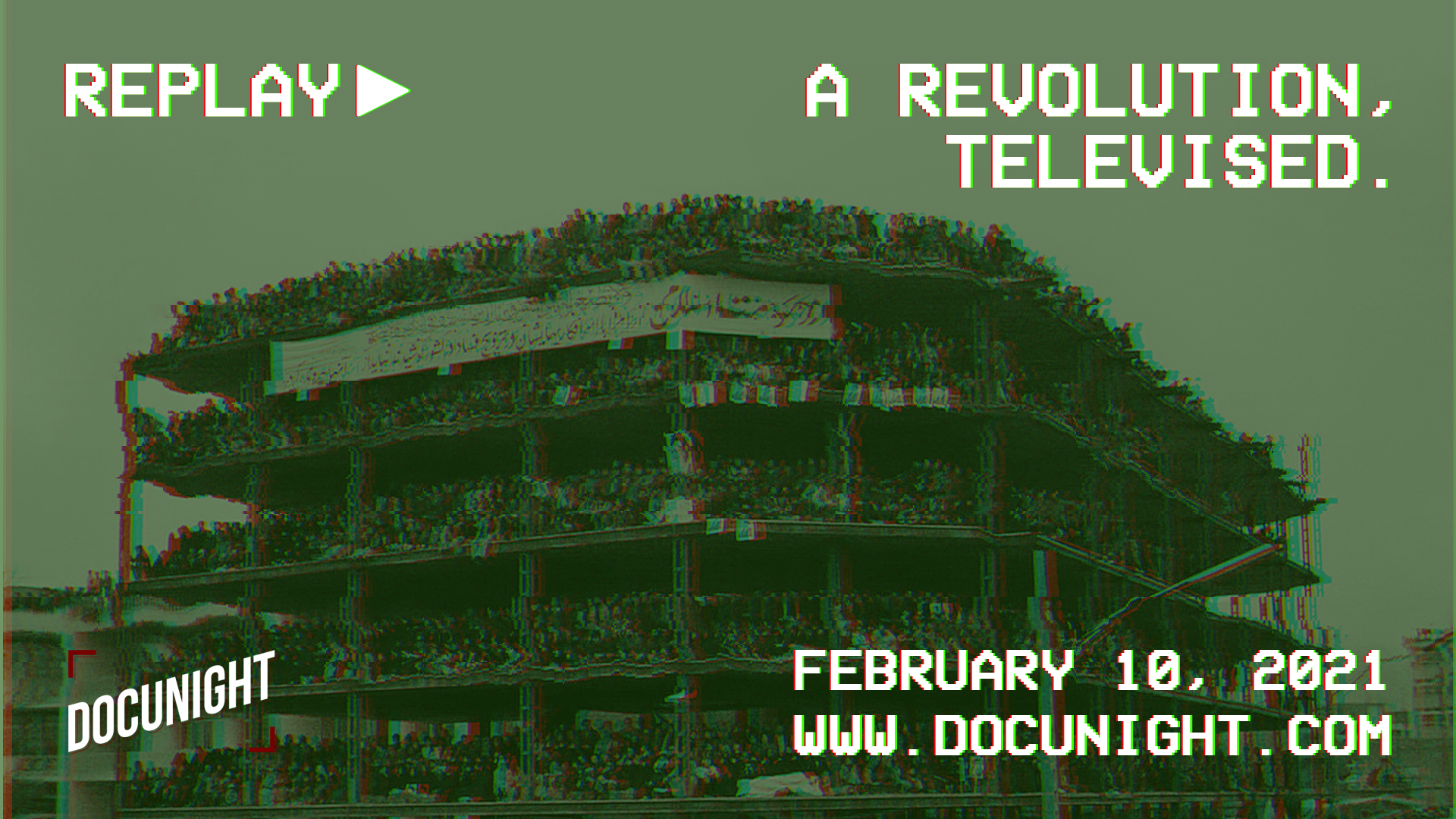 A Revolution, Televised.
More than four decades after the 1979 Revolution, we showcase the work of filmmakers who captured the atmosphere of the time. 'A Revolution, Televised' is a collection of documentaries by Iranian, European, and Arab filmmakers whose works explore the nexus between the personal and the political, to question the boundaries between perception and reality, and show how cinema itself became part of the broader socio-political fabric of society.
In this collection, Docunight proudly presents the films of distinguished Iranian and international directors, filming and crowd-documenting the turbulent weeks and months of the revolution, depicting its social and cultural impact, and tracing its national and international legacy throughout the years.
To provide our audience with the best viewing experience possible, Docunight has worked on improving the quality of some of these important films which will be screened in their enhanced format for the first time at 'A Revolution, Televised'.
This is an amazing collection of the best and rarely accessible post-revolutionary documentaries made by Iranian filmmakers
It is fascinating - and somewhat convenient - that outside Iran, the 1979 Revolution is seared into the minds of most through a handful of recurring images. "A Revolution, Televised" brings the multi-faceted textures of this seismic event into the frame. In doing so, it celebrates the medium of film: the urge to document history unfolding - an impulse that has all but exploded in our connected world - as well as the act of grasping for meaning, to place frames around realities that far surpass what one can actually behold in the moment. Four decades on, it is a gift to look back through this curated series, and perhaps - to better understand.
This rich collection of archival footage and documentaries will shed new light on the events of the 1979 revolution in Iran. This is a treasure trove for all those who remain curious about Iranian modern history.
"A Revolution,Televised." provides us with new perspectives with which to deepen our understanding of one of the more consequential revolutions of the previous century.
Much of the histories we have of the 1979 Iranian Revolution are either "big man" histories focusing on key political figures, "how the revolution was lost" from scholars residing abroad, or the Islamic Republic's official history of the events. And yet, what happened in Iran in 1979 was a massive revolution from below--one in which people from all walks of life joined in movements for months to overthrow what they believed to be an unjust political and social order. Their voices, stories, and aspirations have been ignored in the top-down narratives and political struggles that ensued over the decades. That's why "A Revolution, Televised" is groundbreaking: these are stories we desperately need to more fully understand one of the biggest political revolutions of the 20th century.
This program covers the 1979 revolution from many different angles. 'The Pulse of History' and the restored version of 'For Freedom' shows us real-time revolution footage. 'The Newborns', now in its enhanced format, portrays a vision of post-revolution Tehran while, 'Iran, Utopia in the Making' in its online streaming premiere, takes the viewer all around this fascinating country. In the aftermath of the revolution, women's rights became a much-debated topic in society and is the subject matter of 'Iranian Women's Liberation Movement: Year Zero'. A newly enhanced version of 'Search One' follows the quest for those who went missing during the revolution. And the now restored 'First Case, Second Case' is essential viewing for those who want a deeper understanding of the ideological differences which split the revolution into various factions.
The role of cinema itself, both before and after 1979, inevitably became an obvious subject for many Iranian filmmakers. Many years after the revolution, some of them were driven to revisit and explore life in Iran as told through the prism of cinema and from an artist's perspective. Among that body of work are documentaries such as 'Blames & Flames', 'Seconds of Lead', 'Iran: A Cinematographic Revolution' and 'Filmfarsi'.
Regardless of one's take on the revolution or knowledge about it, we feel that these thought-provoking documentaries will undoubtedly appeal to many people.
Go To Program
It has happened more than once. While speaking with documentary filmmakers of a certain generation (Med Hondo, one of the greatest African filmmakers, for one) I have been told how much they would have loved to go to Iran in

"Forty years ago? I drink tea and forget it after ten minutes!" Comments like this from Iranian citizens on their faded ability to recall their younger days come up in Seyed Reza Razavi's Hidden (2019), as its team endeavours to

Iranian cinema has become synonymous with its most significant rupture: the 1979 Revolution. This is true across popular, journalistic, and academic sources. Scores of monographs, articles, and festival programs insist upon pre- and post-revolutionary cinema as the most logical structure
As a small non-profit entity, Docunight, an initiative by the Kiarostami Foundation, has always relied on the help of our community. "A Revolution, Televised." program only became possible because of the hard work of a small group of volunteers, and a handful of partners and sponsors.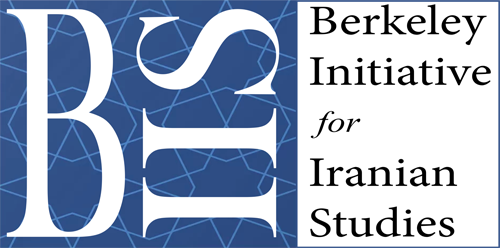 University of California, Berkeley
Middle Eastern Languages and Cultures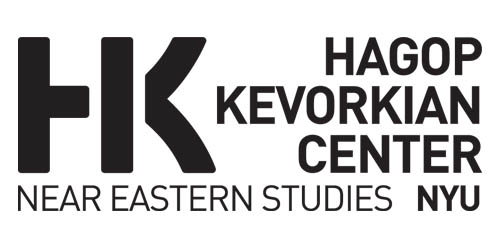 New York University
Hagop Kevorkian Center for Near Eastern Studies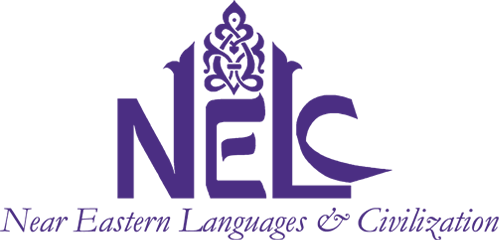 University of Washington
Near Eastern Languages and Civilization
Persian and Iranian Studies Program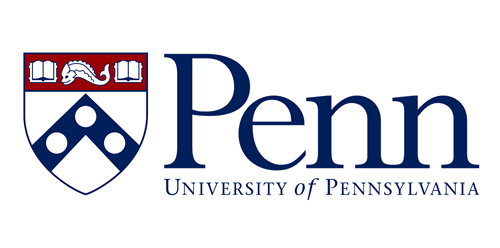 University of Pennsylvania
Department of Near Eastern Languages & Civilizations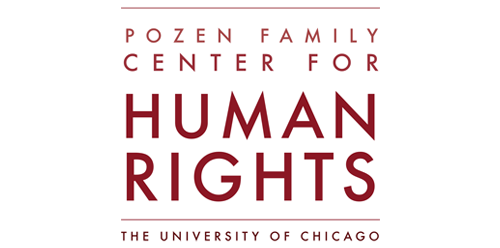 University of Chicago
The Pozen Family Center for Human Rights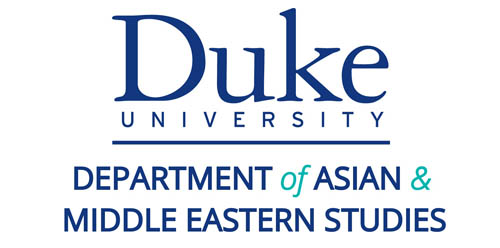 Duke University
Department of Asian & Middle Eastern Studies

Johns Hopkins University
Middle East Studies
School of Advanced International Studies (SAIS)

University of California, Davis
Near Department of Comparative Literature and Middle East/South Asia Studies

Trinity University
San Antonio, Texas